PFTLeads Font Technology
No two packages will ever be the same
How it's done
Every package that PFTLeads mails that utilizes one of our handwritten fonts from the Designer Studio will be run through our proprietary Font Software. Our software takes the text you entered and completely remasters it by adding letter variations, randomized spacing, and more to give it a unique and realistic look. No two packages will ever be the same.
Once you submit your order, we split your design into two layers. An artwork layer and a text layer. We take any handwritten text that is located on your package and send it through our software, using the position and size of the text to determine the font size and style. We then take the output of our software and place it on top of your artwork layer. This allows us to keep your artwork exactly as you designed it. We then send the package to our production team, where it is printed, written, and mailed.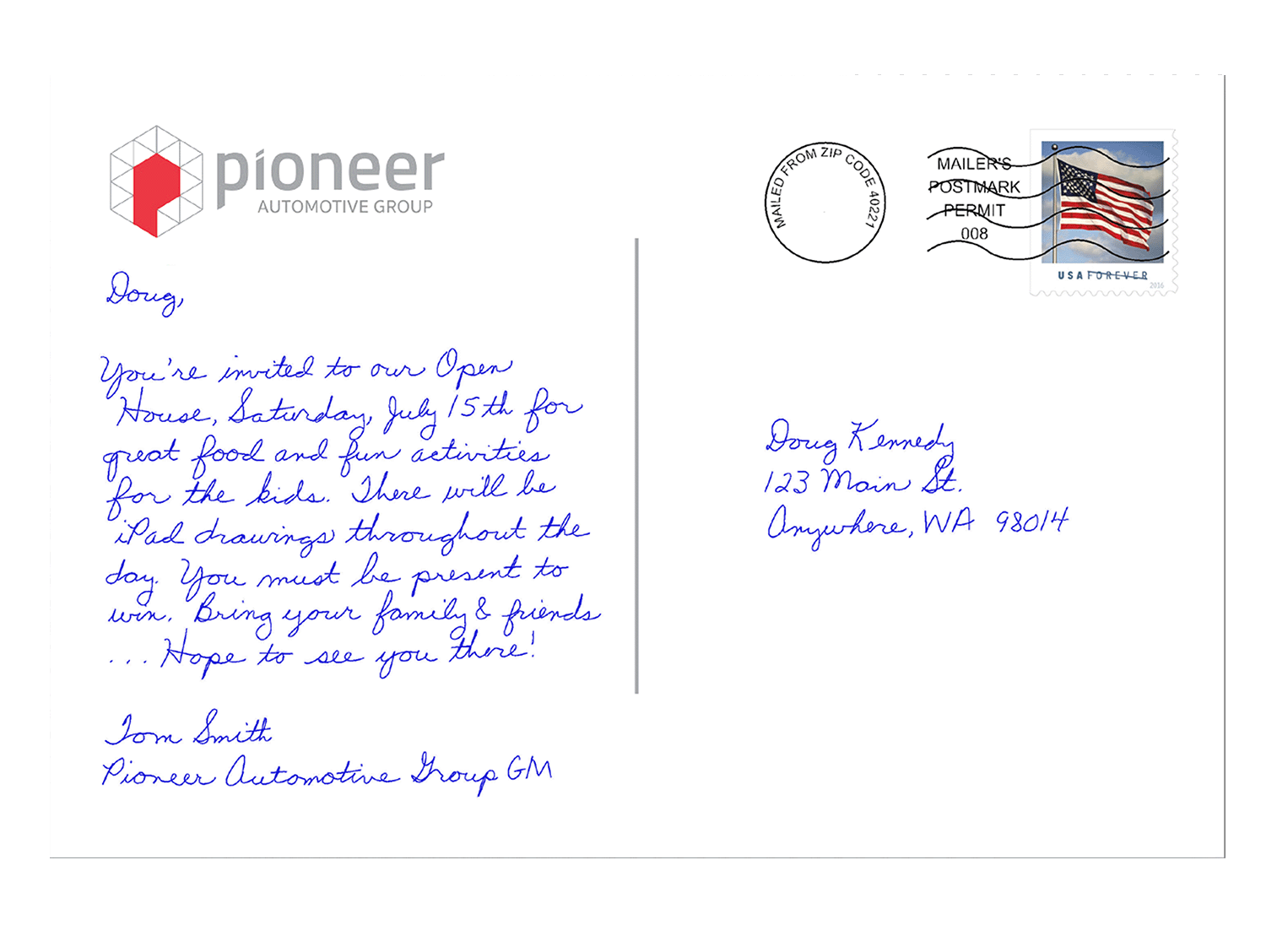 *Real output from our software
Every image you see below is a variation of the letter A.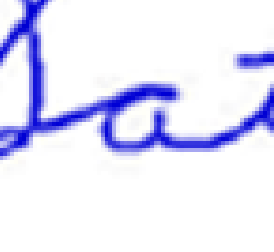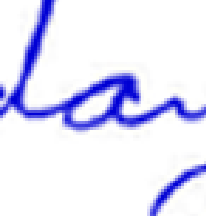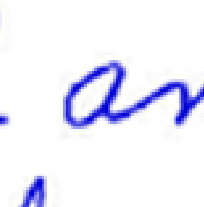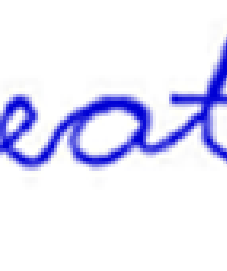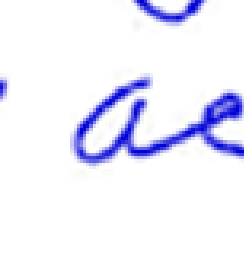 There can be up to 8 variations for every letter in any given package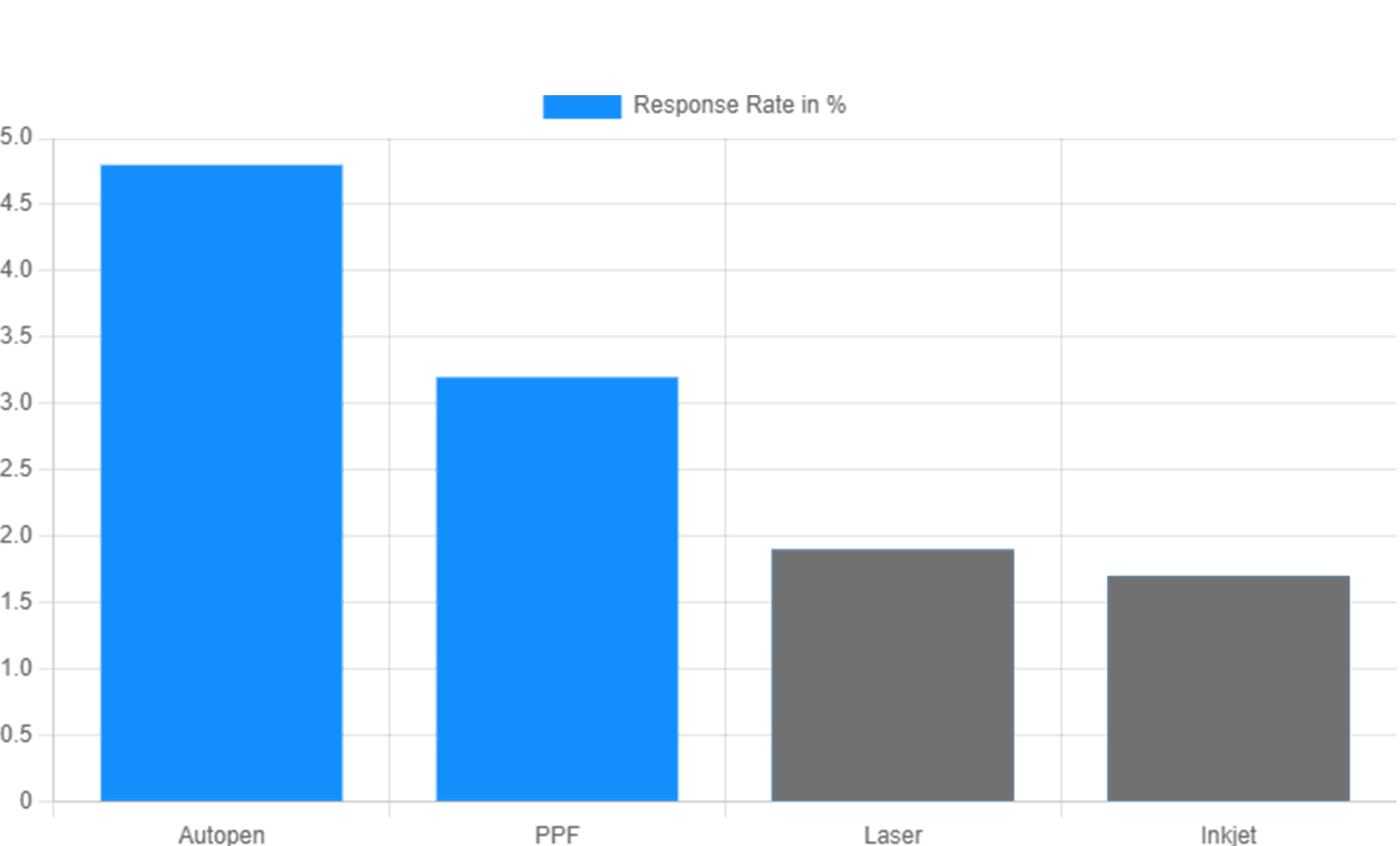 Up to a 4.8% response rate
Using both PPF and Autopen, we have seen a response rate of up to 4.8% on our mail pieces. This is a huge increase from the 1.5% industry standard.
All the outer envelopes that we mail utilize our PFTLeads Font Technology. This gives every mail piece a much higher response rate compared to more traditional methods.
Autopen vs PPF
Same Font Technology. Different Application method.
Autopen
(most popular)
Autopen is our most popular option. It is a cost effective method for producing a large volume of truly handwritten mail pieces. Autopen writes your message with a real pen on real paper. No smoke and mirrors. Select Autopen Handwriting in your package options to utilize this method.
Up to a 4.8% response rate

Up to 8 variations per letter in any given package

Utilizes our proprietary Font Technology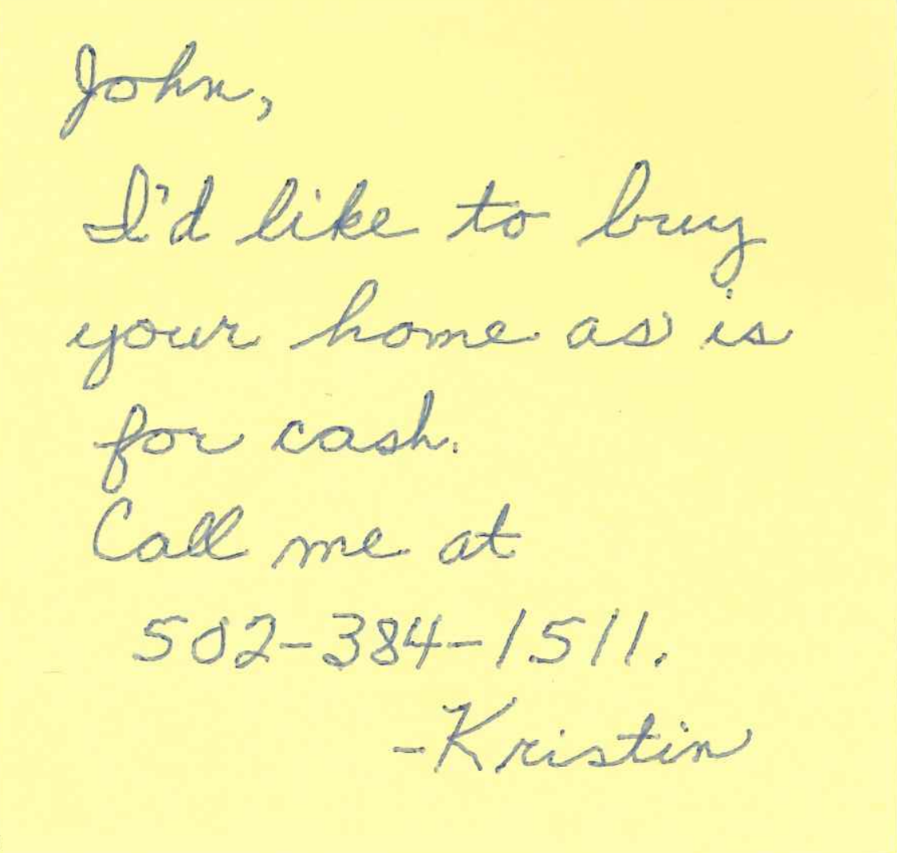 As you can see with this example, The presence of a real pen adds a level of believability that cannot be matched with other methods.
PPF
PPF utilizes our proprietary font technology to give your mail piece the same look as a package with Autopen. PPF packages are not written with real pens, they are instead printed with our high quality inkjet printers. This is a great option for those who want to save money on their mail piece while retaining that handwritten look.
Up to a 3.2% response rate

Printed with High Quality Inkjet

Up to 8 variations per letter in any given package

Utilizes our proprietary Font Technology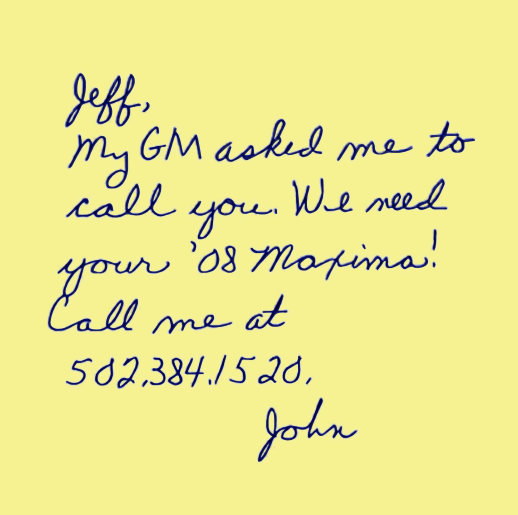 As you can see in this example, PPF still has a very realistic look that is hard to distinguish from a real pen. The difference can only be seen from a very close distance.