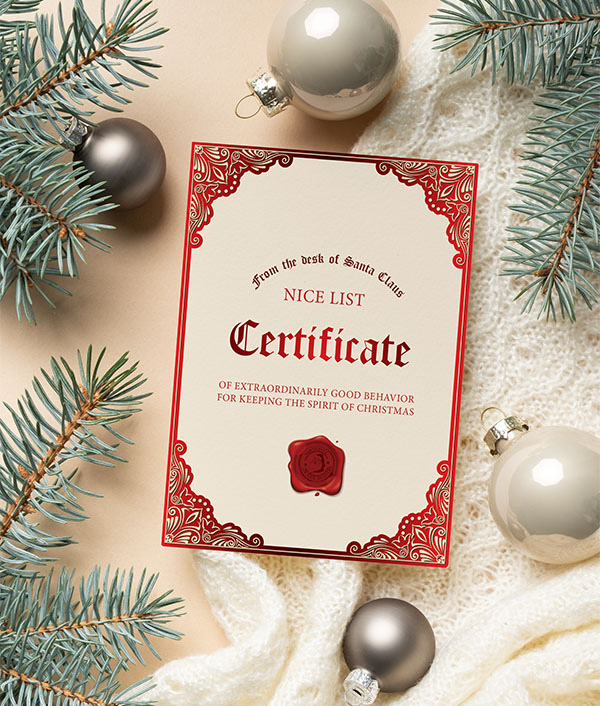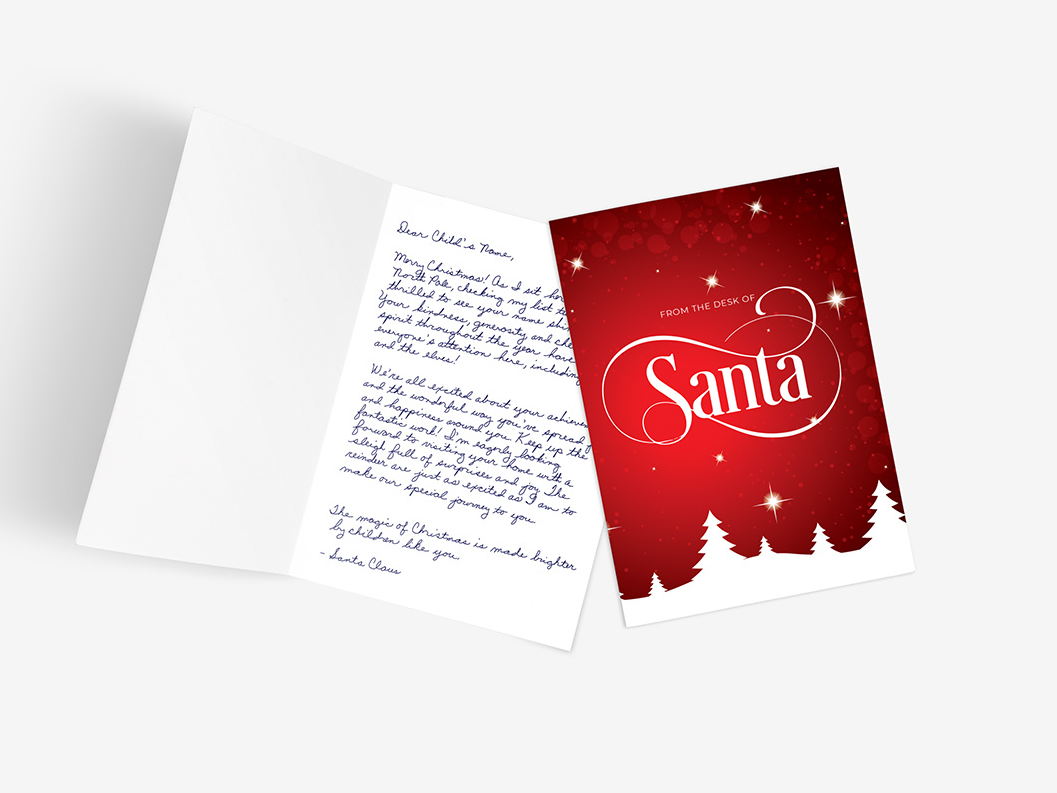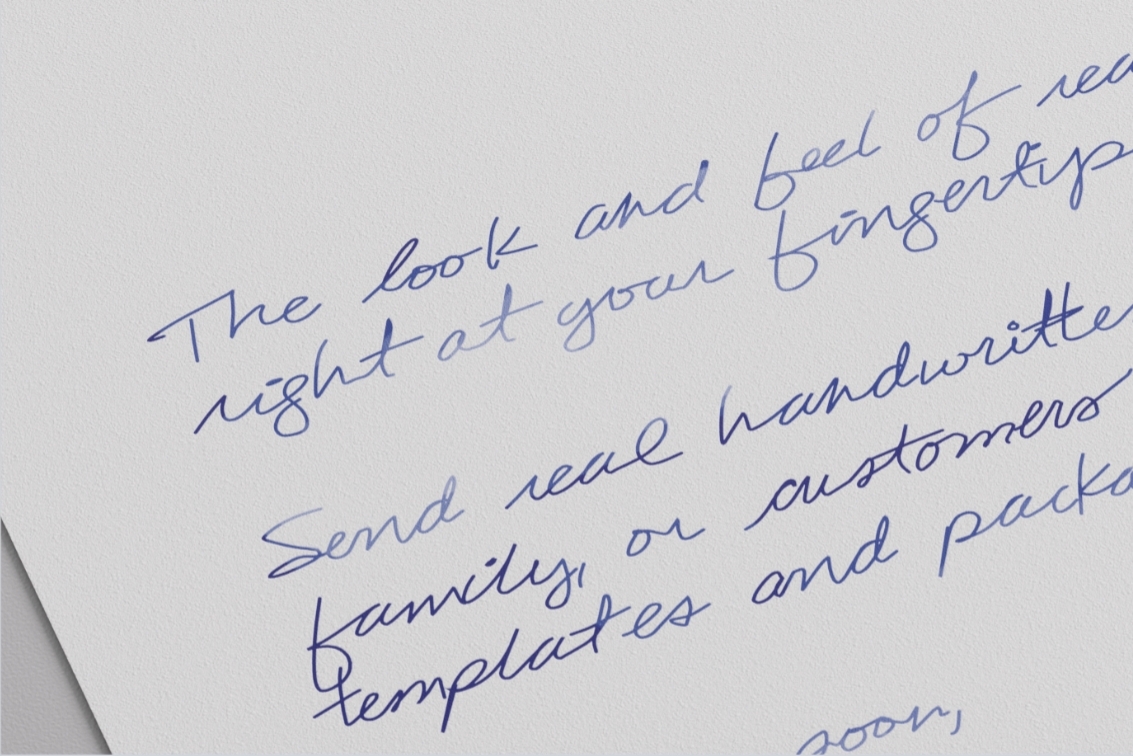 Card from Santa
A handwritten message from Santa to a loved one
Surprise your kids or family members with a message from the North Pole. Written by a real pen on real paper.
Customize Handwritten Message
Dear [Child's Name],
Merry Christmas! Your good behavior this year has been wonderful to see. Keep being kind and doing your best!
Remember, the joy of Christmas is in giving and caring.
With love,
- Santa Claus
P.S. Look out for my sleigh on Christmas Eve!
Estimated Delivery Date*
12/19/2023
*Delivery dates are not exact and may vary by a few days