Establish a personal connection with your audience across the country using our real pen on paper handwritten mail campaigns.
*This site was provisioned using PFTLeads.com. We are not directly affiliated with any of the companies or brands displayed on this site. All product names, logos, and brands are property of their respective owners.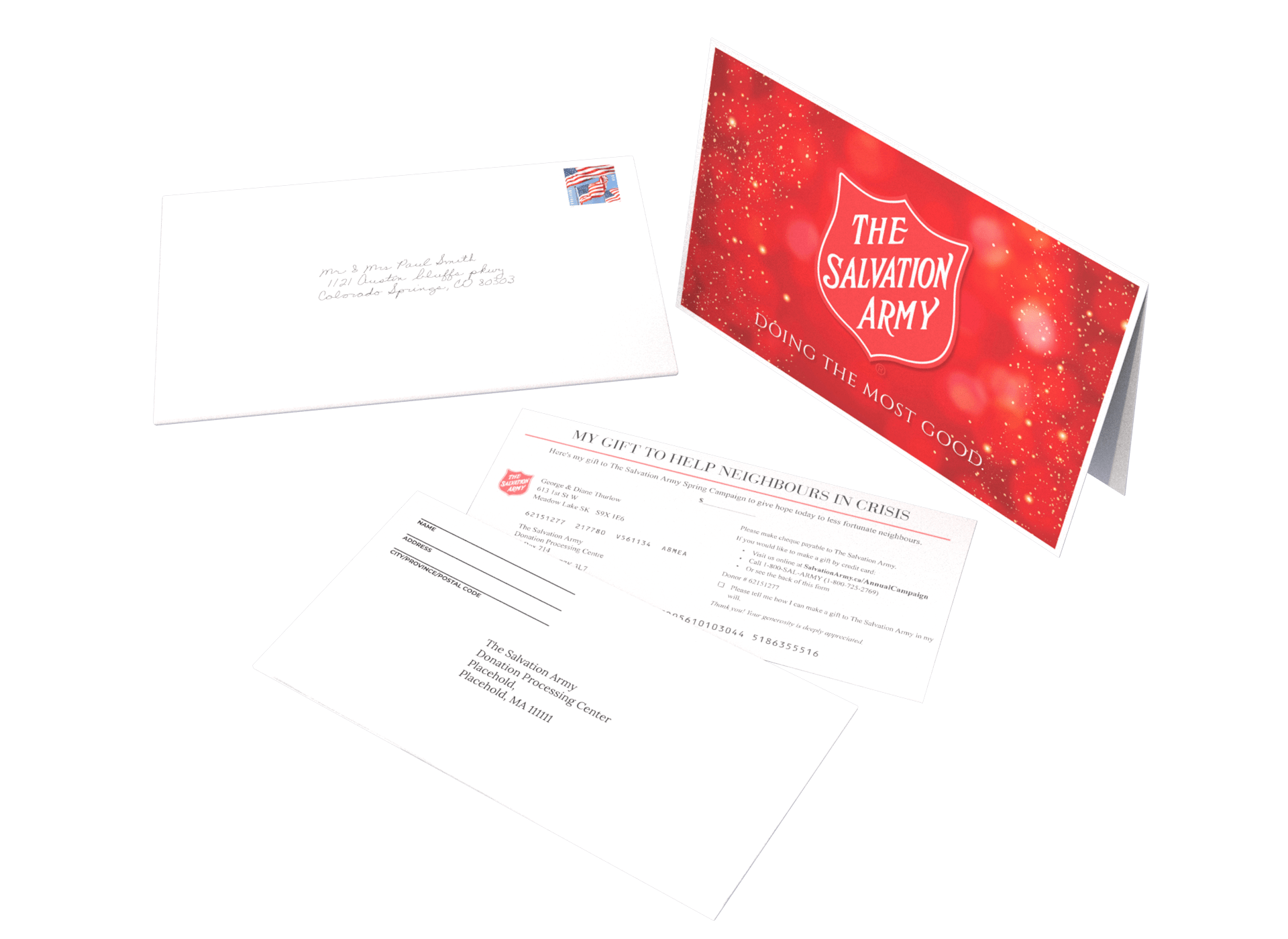 REAL RESULTS
Stand out from the crowd
99% Open Rate
Our handwritten mail pieces are the best and most efficient way to get your message in front of your audience.
Personal Connections
Handwriting your correspondence establishes a personal touch that is unmatched by any other form of communication.
Real Responses
Whether you are looking for donations or trying to solidfy a long lasting business relationship. A handwritten letter is the most impactful tool in your arsenal.
TESTIMONIALS
What they say about us
Read first hand accounts on how our customers have used PFTLeads to grow their businesses and relationships. Click on a testimonial to read more.
Automotive Dealer/Agency
Sales Manager
Health Insurance
Sales Development officer
"The Handwritten approach has increased our floor traffic rate by over 34% and boosted our sales conversion rate by 50%."
Automotive Dealer/Agency
- Sales Manager




FONT TECHNOLOGY
Real Pens on Real Paper
Our Autopen mail pieces are created using real pens on high-quality paper. Even though we use robots to write our mail, our state-of-the-art font technology guarantees an incredibly lifelike appearance, flawlessly imitating human handwriting. This makes creating genuine and meaningful connections easier than ever before.
Up to 4.8%
Response Rate with Autopen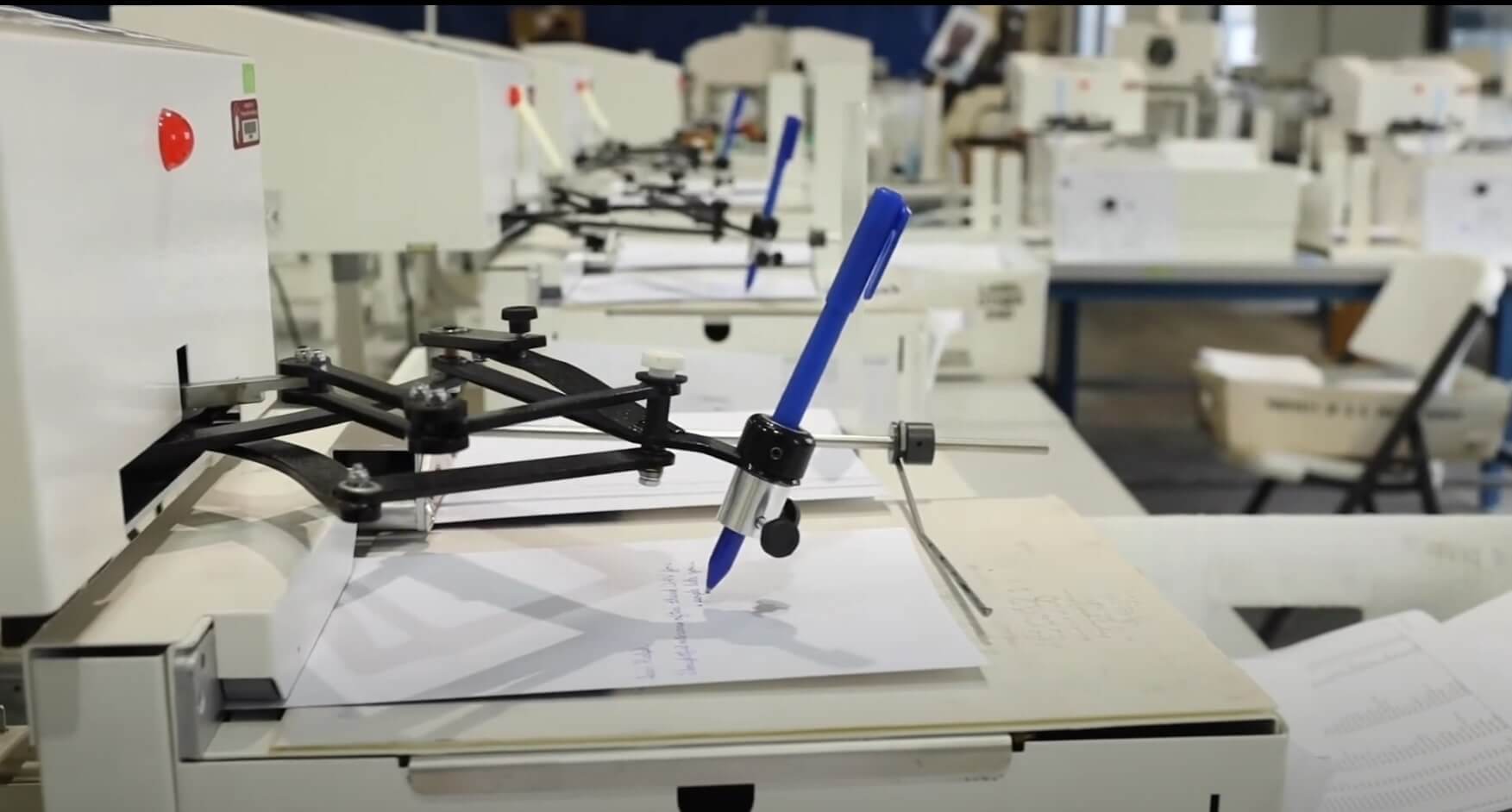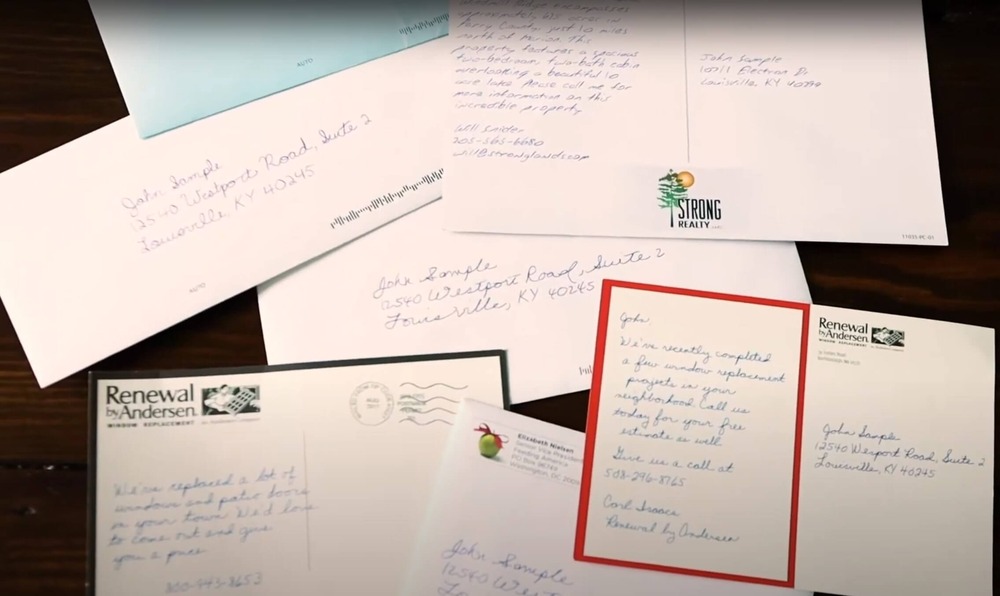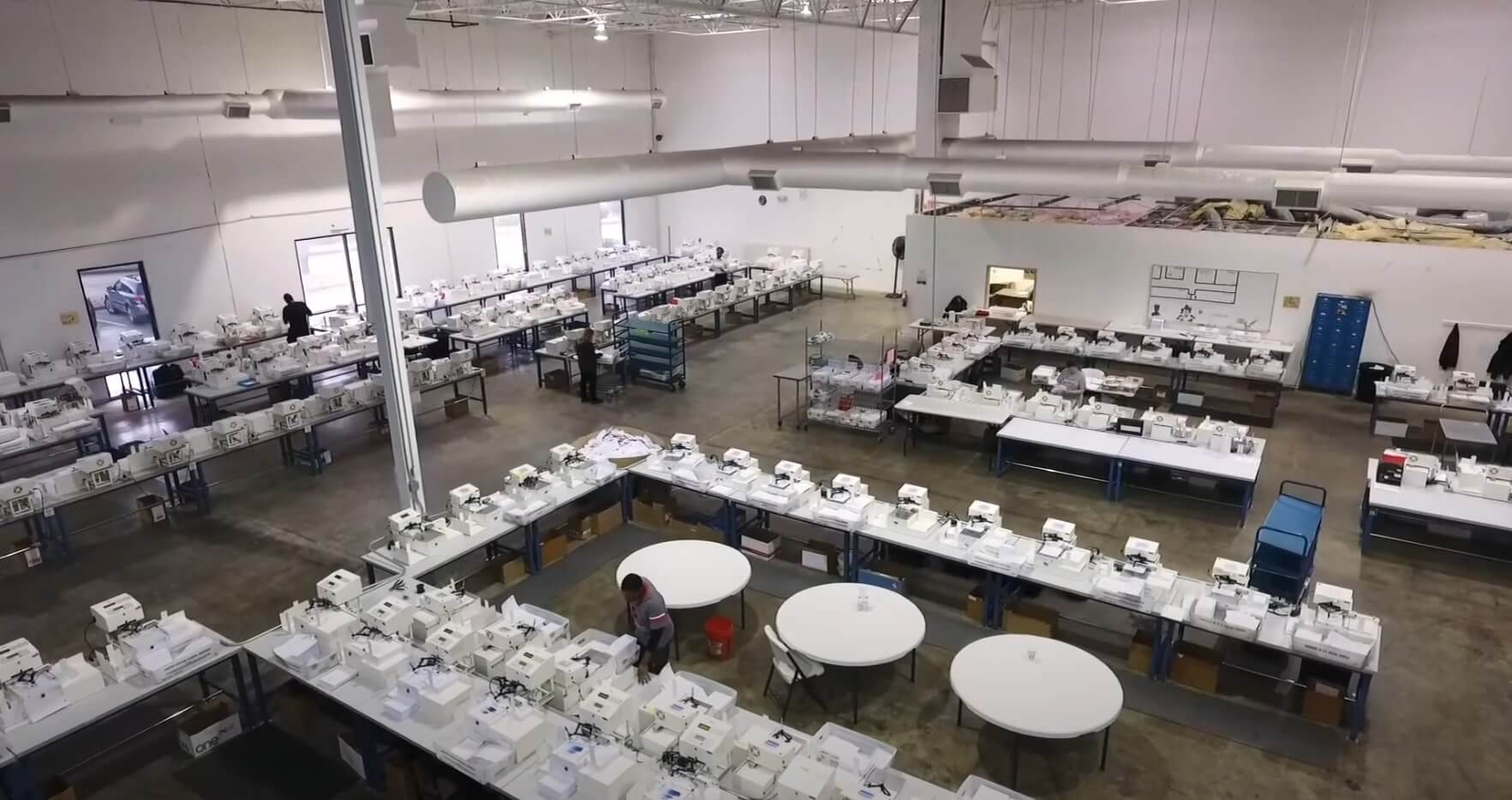 GET STARTED
Start getting real results today